Announcing our 2020 Awards for Excellence MAJOR Sponsor
APSCo's 2020 Awards MAJOR Sponsor is...
Sovereign Private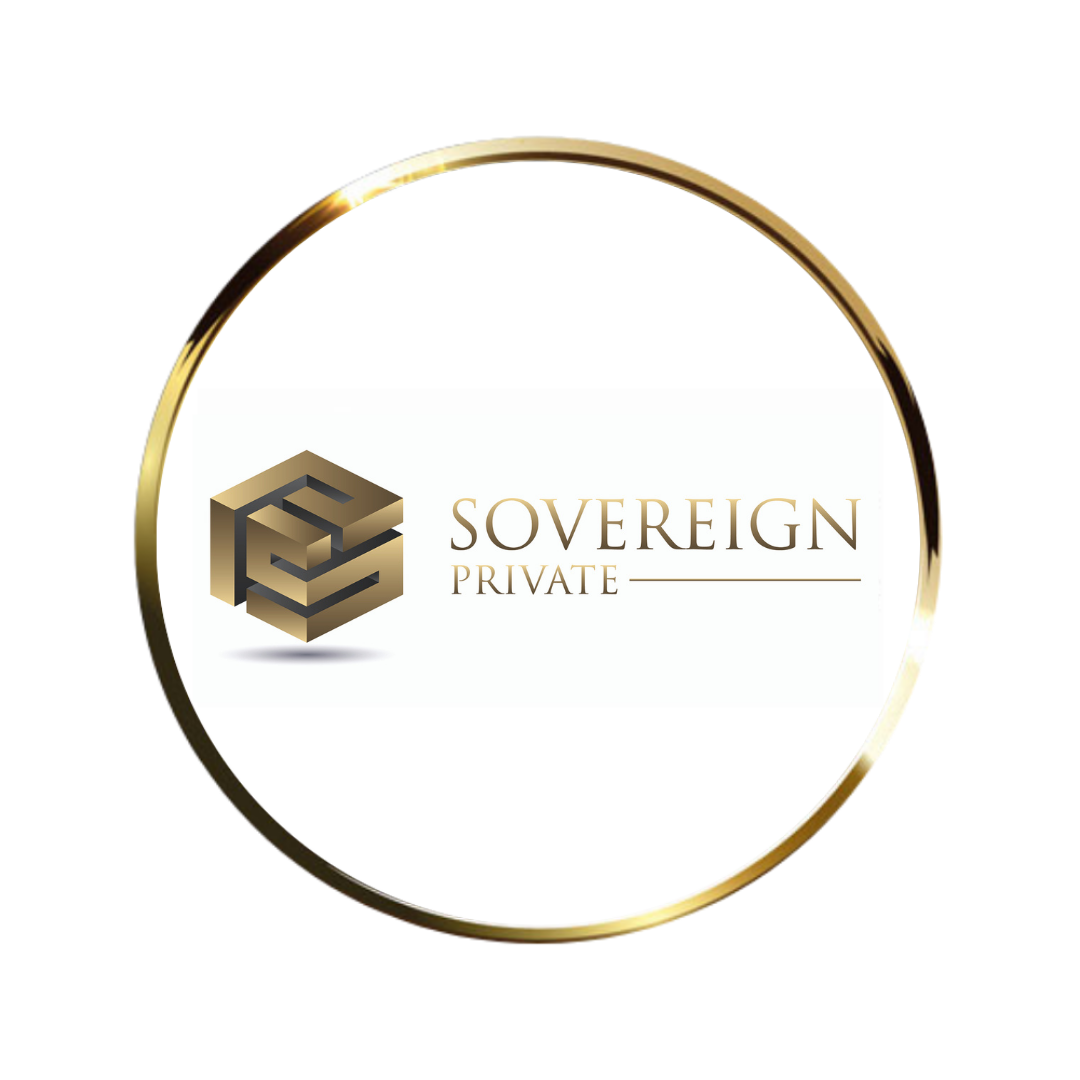 APSCo Australia is thrilled to welcome Sovereign Private as Major Sponsor of the 2020 Awards for Excellence.
Sovereign Private Managing Director, Paul Masters and his team recognise the importance of APSCo's role in supporting the recruitment profession in 2020 and our ongoing pursuit to drive excellence across the sector.
"I have been so impressed by the support APSCo has provided the industry. It has helped many of our clients navigate the issues faced over the last six months.

As such, it makes complete sense for us to support the APSCo Australia Awards for Excellence. We could not be prouder."
Sponsors play an important role in supporting APSCo and the Awards for Excellence. To the companies who have enabled the recognition of excellence to continue in 2020, we say THANK YOU!